Our Mission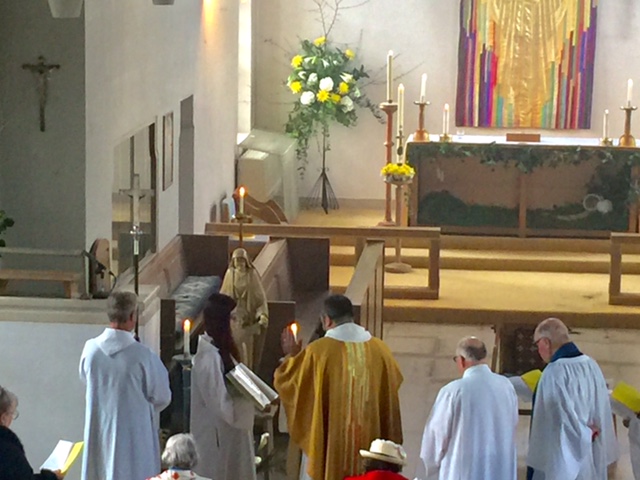 At St. Nicholas, we will endeavour to:
Engage every Church member to grow in their faith, their love and their knowledge of God.
Engage every member to grow in service, to God and other people according to their individual God given gifts and circumstances.
Spread the love of God, to create a more inclusive Christian faith community.