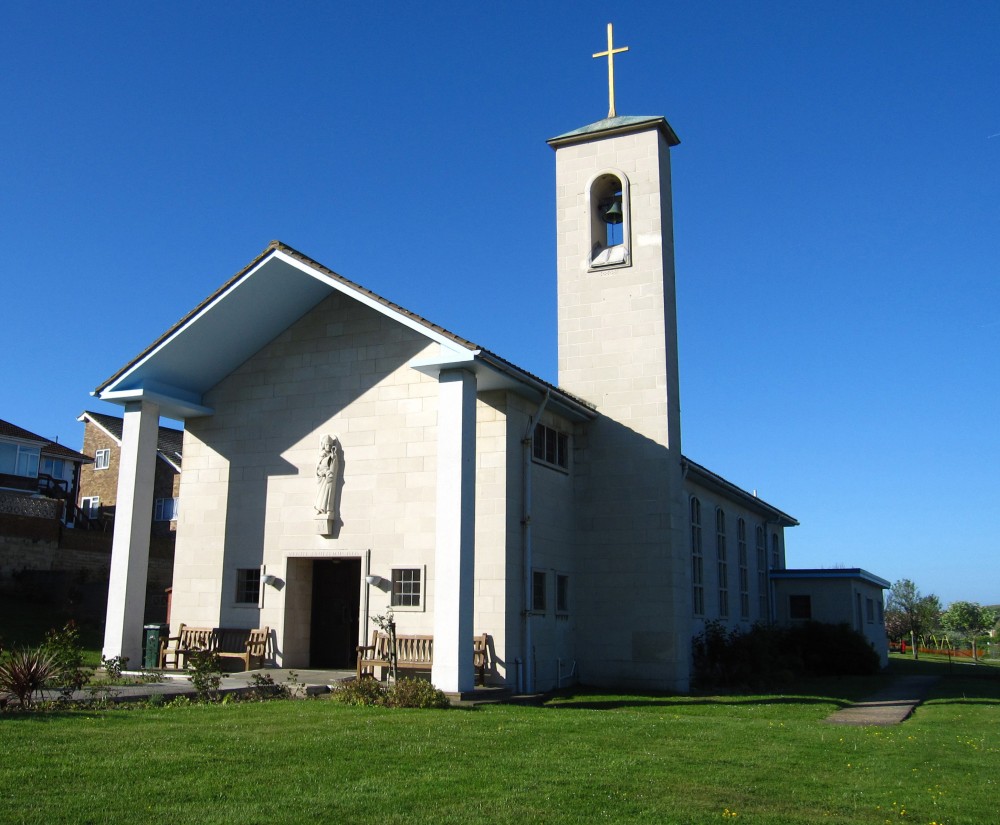 Morning Prayer
Monday to Friday at 9.30am
Healing Service
on the Third Sunday of the Month
at 6pm
---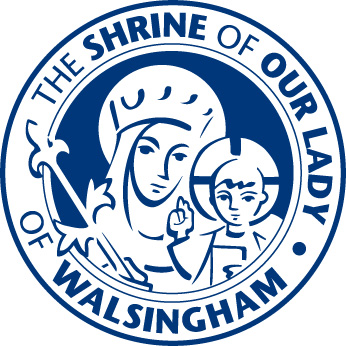 WALSINGHAM CELL
Members of the Holy House of Our Lady of Walsingham will be pleased to know that as we now have our Local Superior, Fr. Jim, we will now be able to have a regular monthly Cell Mass, which will be on the first Monday of the month at 7.00 pm.
All members of the congregation are welcome to join us.
---
Click here for the Weekly Newsheets
The weekly newsheets are also available in the Church.